Kolea Charters of Lahaina, Inc. (Reef Dancer and America II)
Office location
: 675 Wharf Street, Lahaina, 96761
Last updated: 2023/09/17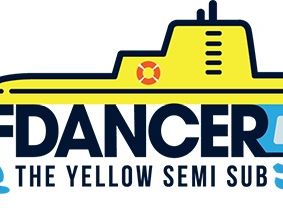 The Reefdancer started operating over 30 years ago.
While there have been other glass bottom boats on Maui for a long time, Kolea Charters of Lahaina Inc brought the island it's first semi-submersible.
Semi-submersibles are now popular around the world because they offer a much better alternative to the old style glass-bottom boats where you just look down through a window in the bottom. The cabin is comfortable and offers large viewing windows, plus the opportunity to interact with our narrator and divers.
Availability varies by date for all activities.