Last updated: 2021/10/13

Mike Severns Diving is a close-knit group driven by the love of scuba diving and the desire to share that love with other divers. They have been doing this for a long time and take great care in every aspect of the operation, from the condition of the boat and the SCUBA equipment, to the just-out-of-the-oven cinnamon rolls, to carefully finding out what each diver really wants to get out of the day. Divers are divided into two small groups based on their experience - and then it's scuba diving time.

In order to protect the beautiful reefs frequented by the many daily divers to Maui, the shop donates $1.00 a day per diver to the Maui Reef Fund to help protect the pristine coastal environment for years to come.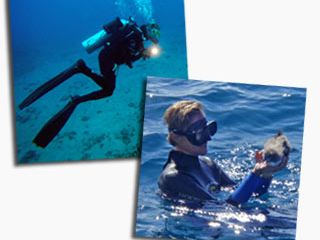 Pauline Fiene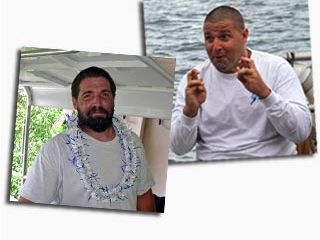 Andy Schwanke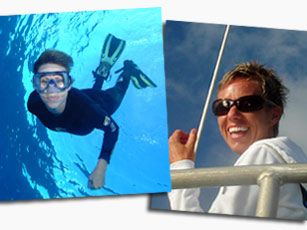 Autumn Hill ("AJ")
Availability varies by date for all activities.