Big Island Air Tour
Activity location
:
Big Island
Last updated: 2017/07/27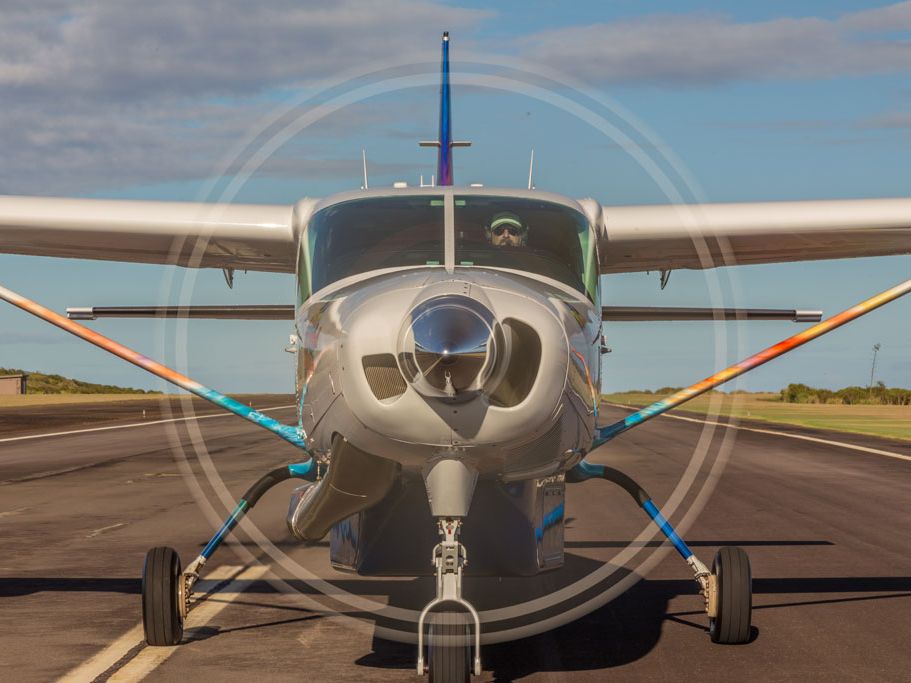 Big Island Air Tours offers Hawaii only Cessna Caravans, a turbine-engine, jet-prop tour airplane. Originally configured for 13 passengers, aircrafts have been renovated for a 9-passenger configuration with guaranteed window seating and extra comfort for everyone. The safety, reliability and performance of the Cessna Caravans along with air-conditioning and a spacious interior makes the airplanes the premier island air touring machine.
Availability varies by date for all activities.