Club Kona dba;Sea Hawaii,Inc.
Founded
: 1989 |
Number of Employees
: 15 |
License
: PUC 1650-C
Last updated: 2018/11/24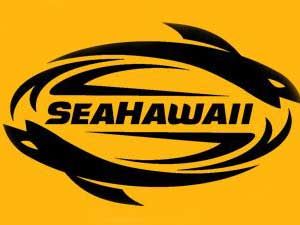 Sea Hawaii is a locally owned and operated eco-marine tour company specializing in dolphin and whale watch snorkeling tours. They are one of Oahu's most experienced marine life tour operators, providing quality ocean sport activities to visitors from around the world.
Availability varies by date for all activities.