Body Glove Cruises
Office location
: North Kona Shopping Center, 75-5629 Kuakini Hwy, Kailua-Kona, HI 96740
Activity location
:
Big Island
Last updated: 2022/01/16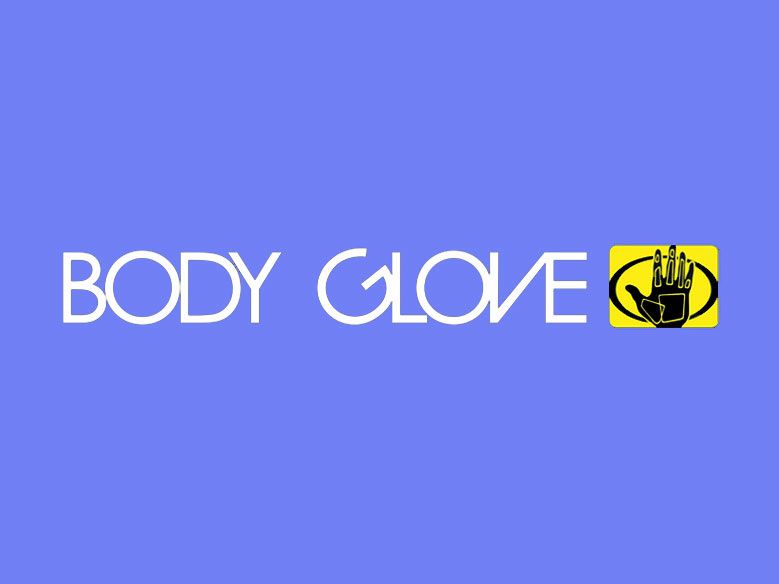 Body Glove offers first-class rides on its state-of-the-art, 65-foot catamaran. With outstanding amenities and top-of-the-line service provided by expertly-trained crew members, Body Glove has earned a reputation for outstanding cruises departing from Big Island, and remains a popular choice for customers seeking everything from snorkeling adventure to lunch or dinner enjoyed in a fun and friendly environment out at sea.
Availability varies by date for all activities.