PacWhale Eco-Adventures
Office location
: Ma'alaea, HI
Last updated: 2023/11/24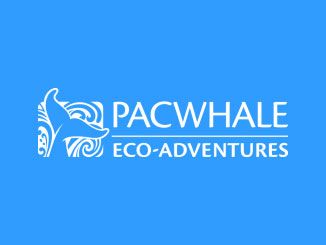 Pacific Whale Foundation has been on a mission to protect the ocean through science and advocacy for the past 40 years. Aware of the ever changing nature of the relationship between animals and humans, Pacific Whale Foundation has developed a broad and holistic approach to marine tourism that is very unique to the islands.

Through their efforts millions of people have learned about whales and other marine life, like dolphins, Hawaiian monk seals, sea turtles, and the endangered Hawaiian population of false killer whales. They take pride in knowing that they have been at the forefront of educating the public, from a scientific perspective, about marine life and the world in which they live.
Availability varies by date for all activities.