Kailani Tours Hawaii (EN)
Office location
: 75-353 Nani Kailua Dr. Kailua Kona, HI 96740
Activity location
:
Big Island
Last updated: 2021/05/10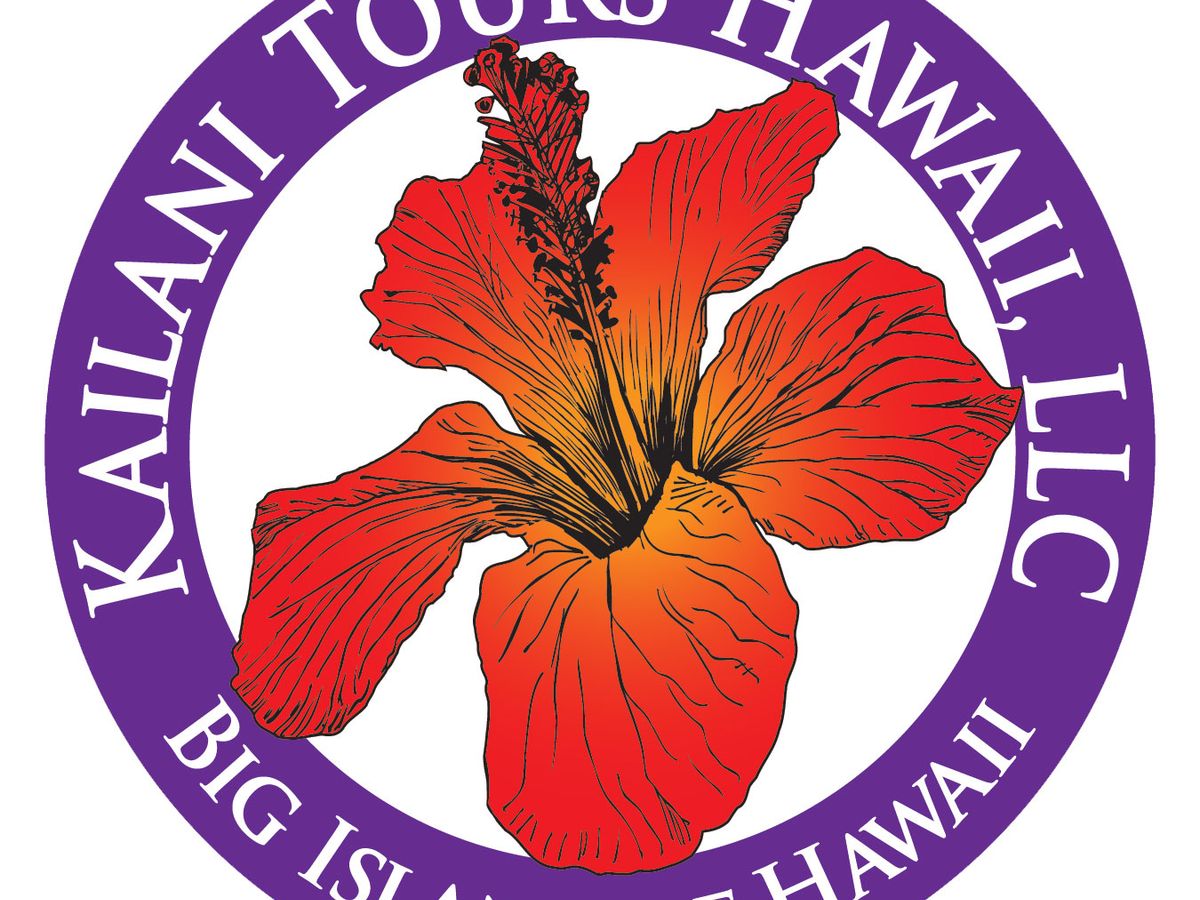 Kailani Tours Hawaii was created out of necessity: the need to provide exceptionally well-run tours with the best guides in the most comfortable vehicles, and with the best customer service around. By utilizing Mercedes-Benz passenger vans, Kailani Tours guides are able to provide the utmost personal care and surpass the competition with an incredible customer experience. Keeping with these principles, Kailani Tours has slowly grown from a concept to a company that is raising the standards for all tour companies on the Big Island.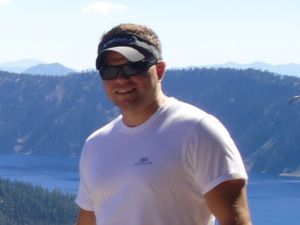 Now the owner of Kailani Tours, Chris started out doing bilingual tours to Mauna Kea.
Availability varies by date for all activities.