Secret Hawaii Tours [Lunch at McGarretts]
Activity location
:
Oahu
,
Kauai
Last updated: 2023/11/04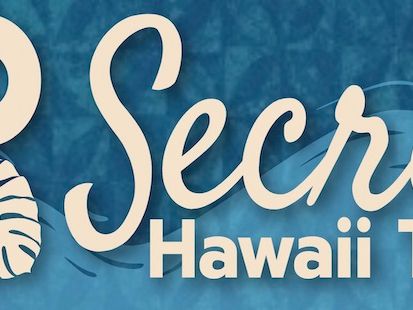 At Secret Hawaii Tours, it is our mission to serve up these out of the box adventures on a daily basis. The "secret" is really our guides. They are not glorified taxi/shuttle drivers that are just there to drive you from point to point. They are Hawaii vacation experts with years of experience in making sure that you have the best time ever. Each one has their own unique style and mana(strength) that you will get to know as you spend time together. Of course, Hawaii is still the star of the show, but our guides really shine on their own and we are very proud to have them on our team.
Availability varies by date for all activities.