BWA LLC dba Botanical World Adventures
Office location
: 31-240 Old Mamalahoa Highway, Hakalau, HI 96710
Activity location
:
Big Island
Last updated: 2021/05/02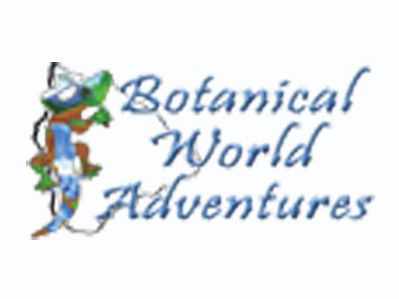 As a premier Hawaiian destination for botanical entertainment, Botanical World Adventures hopes to be a place of peace and beauty for all to enjoy while also acting as a repository for rare and endangered plant species from around the world. After opening their first attraction in 1995, Botanical World Adventures has grown into one of the largest collections of native and exotic plants in the state of Hawaii.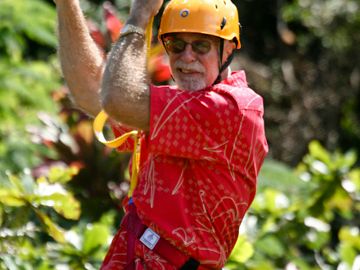 Dr. Lanny Neel, Garden Director, holds a PhD in Botany from the University of California at Davis.
Availability varies by date for all activities.