Sea Paradise
Founded
: 1985 |
Number of Employees
: 15
Activity location
:
Big Island
Last updated: 2023/10/21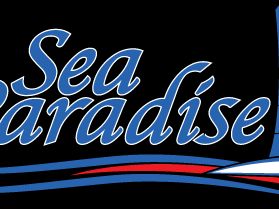 Sea Paradise wants to make your sailing and snorkeling adventure on the Big Island a memorable one! Their friendly and professional crew members provide fun historical facts throughout your tour, while catering to the utmost safety standards and comfort for guests of all ages and snorkeling abilities. Join them for an exciting night tour snorkeling with the majestic manta rays, and return home with magical memories of this unique island experience.
Availability varies by date for all activities.