Big Island Backroad Adventures
Office location
: Kailua-Kona, Big Island of Hawaii
Activity location
:
Big Island
Last updated: 2023/09/27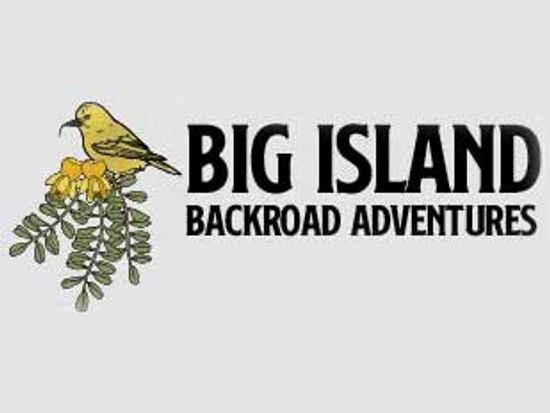 Big Island Backroad Adventures is a small, conservation-minded, and sustainable business. They feature local biologists, naturalists and educators and offer day tours to some of the most significant locations around the Big Island of Hawaii. The tour providers act as stewards of the land to the beautiful Hawaiian island, and they deeply respect Native Hawaiian Culture. It is their mission to provide guests with as much cultural and historical information to deepen Hawaii visitor's understanding and respect for this truly special place. Respecting culturally significant locations on the island is key throughout their tours.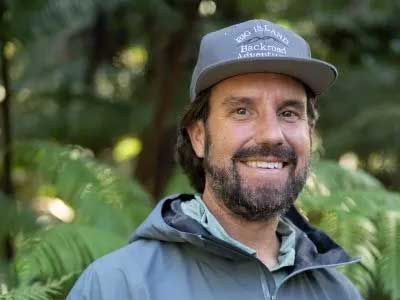 Shawn has an immense passion for the outdoors, and loves exploring and learning about Hawaii.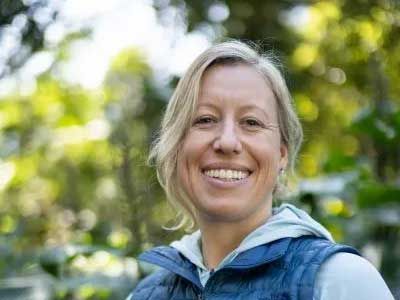 Lisa has had extensive work as a field biologist combined with a passion for research and education.
Availability varies by date for all activities.