Last updated: 2023/09/18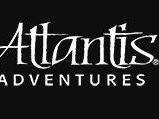 Atlantis Submarines has been sharing the magnificence of Hawaii's undersea world since 1988 using the environmentally safe submarines that are battery powered, emit no pollutants, and quietly move through the water, disturbing no one. It's the ultimate in sustainable tourism.
Availability varies by date for all activities.