Bike Hawaii
Founded
: 1999 |
Number of Employees
: 7 |
License
: Certified Sustainable Eco-Tour Company by HEA, PUC 1638-C, CTTA State
Last updated: 2021/09/29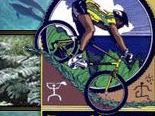 Bike Hawaii has been providing families with rewarding eco-adventures, hiking, biking, sailing, snorkeling, and kayaking tours from Hawaii's rainforest to its reef. They wish to perpetuate Hawaiian culture, local values, geology, flora and fauna while providing sustainable activities that have a low impact on Hawaii's precious eco-system.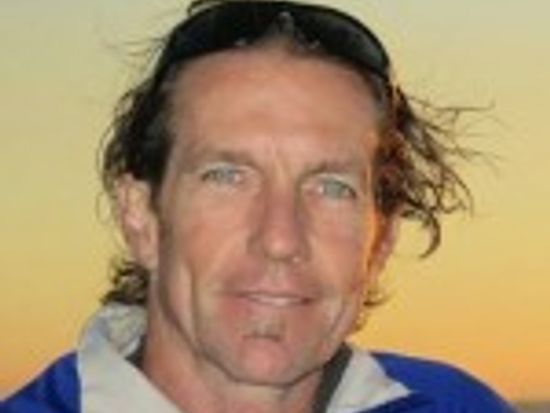 John Alford is the founder and the president of Bike Hawaii. He is a true nature lover.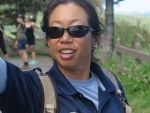 Keala is a perpetual seeker of Life, Love, and Discovery. Dance is her passion and inspiration.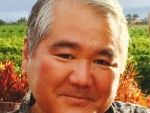 Meet Uncle Mike. Some people call him a walking encyclopedia.
Availability varies by date for all activities.