Hans Hedemann Surf Inc
Office location
: Queen Kapiolani Hotel -150 Kapahulu Ave, Honolulu, HI 96815
Last updated: 2019/11/18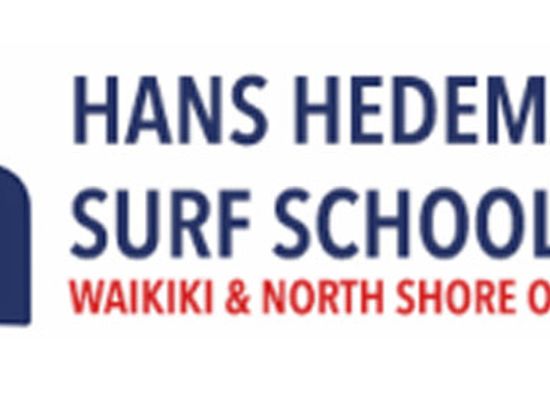 Hans Hedemann Surf School was established in 1995 and has since become the premier surfing school in Hawaii, with locations in Waikiki and on the North Shore of Oahu. They have a team of lifeguard and CPR trained instructors dedicate to providing an enriched Hawaiian surfing experience and great adventures for the beginner, intermediate, and advanced surfers.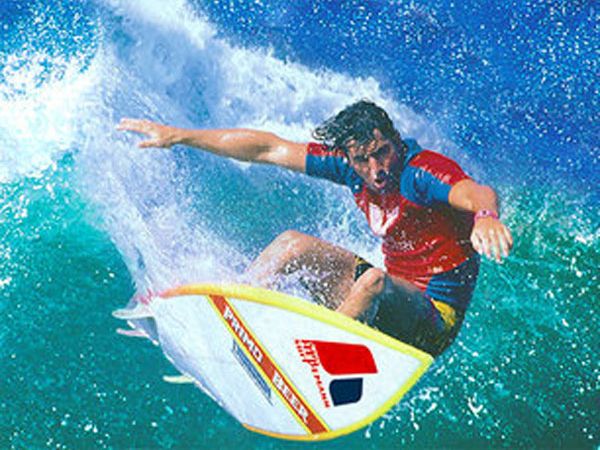 Hans Hedemann, born and raised in Oahu, started competing at 17 and has been in over 20 surf films.
Availability varies by date for all activities.