Last updated: 2021/03/11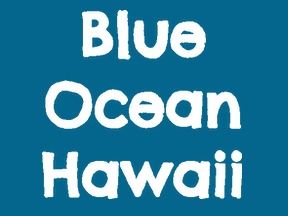 Waikiki's Best Fishing Tour
We are unique from other fishing charters because we let you keep what you catch! Create the ultimate experience off the shore of Waikiki on the luxury fishing charter named Tortuga on our two-hour fishing excursion.


Availability varies by date for all activities.