Last updated: 2019/11/10
With decades of combined professional experience, the team at Blue Hawaii Photo Tours looks forward to helping aspiring photographers capture perfect memories on film. Not only are they passionate about taking photos themselves, but also teaching photography as well. A keen eye for excellent, natural shots and plenty of patience gives the guides the tools they need to build memorable tours for guests.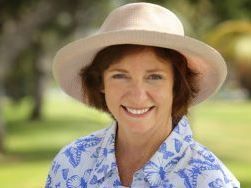 Marie Turner - Owner, photographer and guide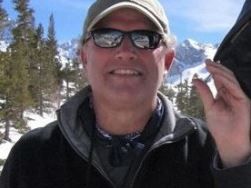 Jim "Kukui" Sanderson - Owner, photographer and guide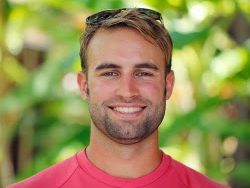 Evan - Outdoorsman, photographer and hiking guide
Availability varies by date for all activities.