Islandview Inc.
Office location
: 66-105 HALEIWA ROAD, HALEIWA, HI,
Last updated: 2020/05/17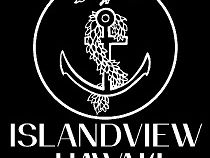 THE ORIGINAL HAWAIIAN SHARK TOUR.

A family owned and operated Pelagic Shark Dive tour company from Haleiwa, Hawai'i. Here at Islandview Hawai'i, we continue to share and receive knowledge in order to perpetuate our ocean lifestyle for future generations.

Come aboard with the only Hawaiian crew and let us share our tradition with you!
Availability varies by date for all activities.