KapohoKine Adventures
Office location
: Historic Canario Complex, 224 Kamehameha Avenue Hilo, HI 96720
Activity location
:
Big Island
Last updated: 2023/11/01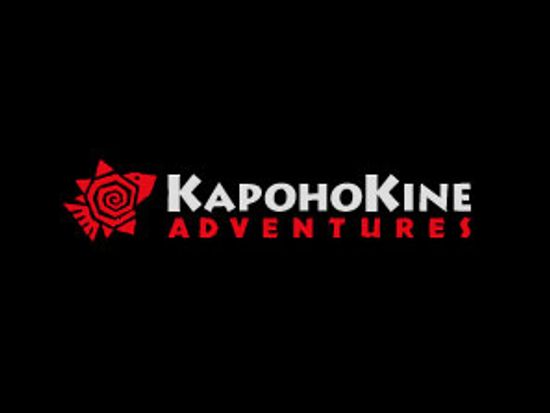 KapohoKine Adventures offers small-group adventure tours that feature the incredible volcanic formations of Kilauea Volcano, lush rainforests, breathtaking waterfalls and other amazing points natural beauty around the Big Island. By exposing more people to the real Hawaii, places of pristine natural beauty and ancient raw power, they hope to help to keep traditional Hawaii alive.

KapohoKine Adventures, is dedicated to using sustainable tourism to preserve and protect Hawaiian open space and legacy farm holdings, as well as maintaining a carbon-neutral footprint while still providing the best tour experience possible. By developing relationships with local farms and landholders, they have acquired access to special places normally off-limits to visitors.
Availability varies by date for all activities.