Eka Canoe Adventures
Office location
: Kailua-Kona, HI
Activity location
:
Big Island
Last updated: 2021/05/12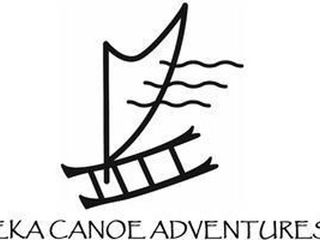 Eka Canoe Adventures is the most unique way to experience Hawaiian waters along the Kona Coastline. Onboard a recreated historically accurate 40 ft Hawaiian double-hulled sailing canoe, Wa'a Kini Kini, your experienced crew shares generations of knowledge in an old Hawaiian way, "story telling". Guests are invited to paddle, sail or just kick back and enjoy their journey through history.
Availability varies by date for all activities.