Last updated: 2018/08/01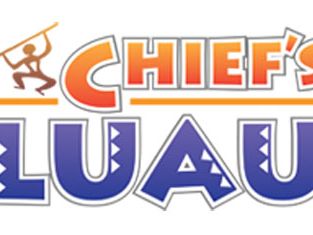 Set at Sea Life Park Hawaii's stunningly scenic Makapu'u Meadows, backed by tall sea cliffs and overlooking the ocean, this is a luau unlike any other in Hawaii. It is highly interactive, passionate, funny, and spectacular. Chief's Luau is the highest rated luau on TripAdvisor and Yelp in all of Hawaii. What makes this Oahu luau different is its producer, Chief Sielu, the original world champion fire-knife dancer and Polynesian comedian. Chief Sielu is widely regarded as the best and funniest Polynesian entertainer in the South Pacific.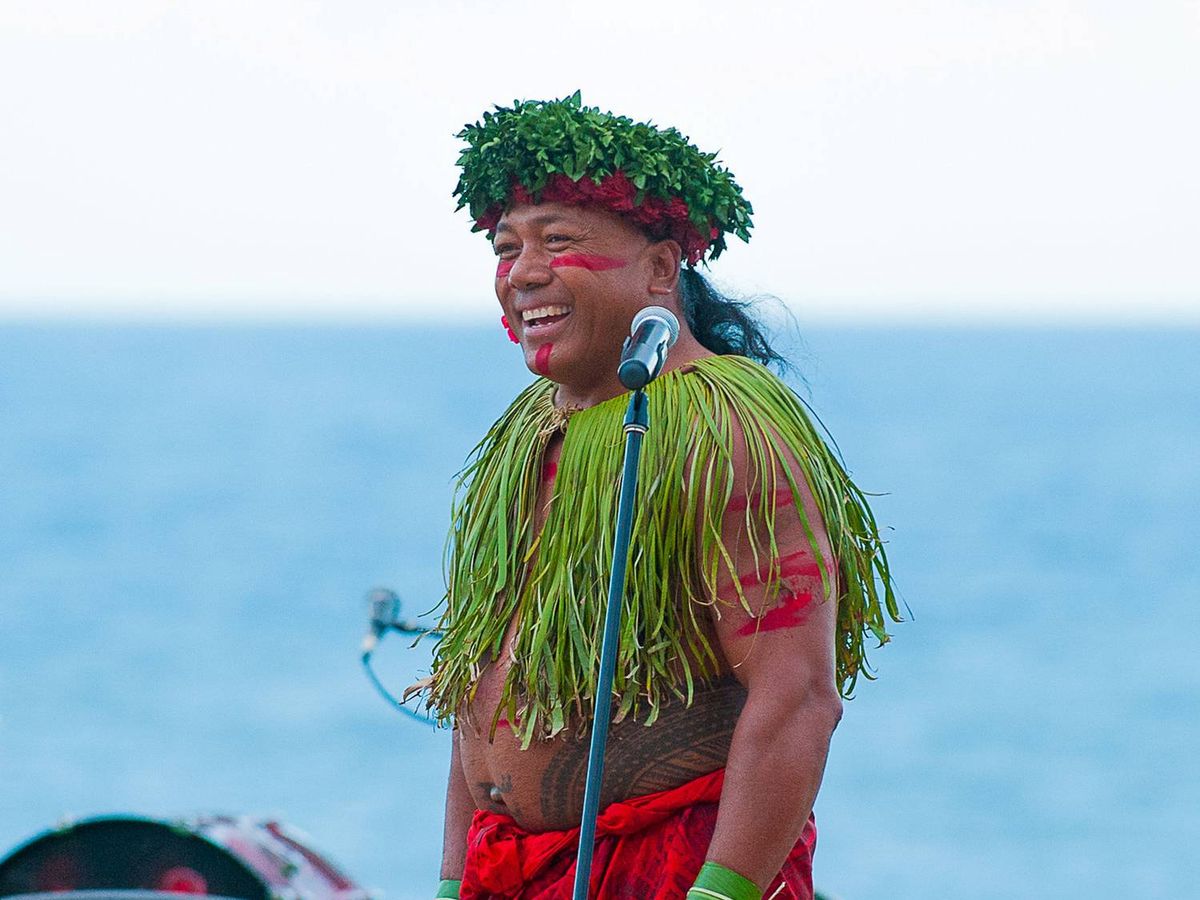 Chief Sielu Avea - Co-founder, entertainer, world champion fire knife dancer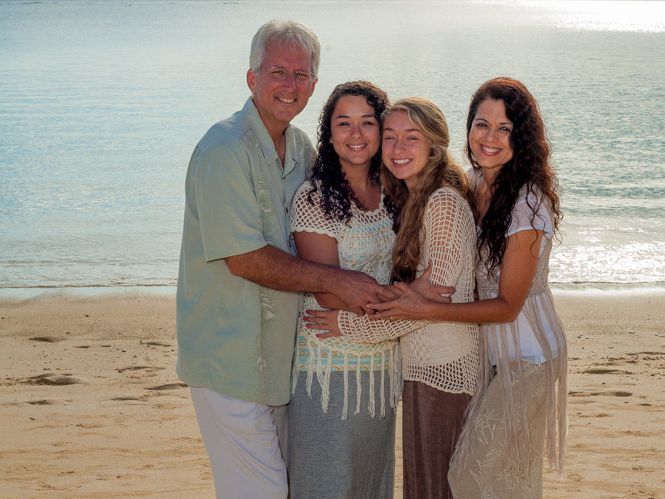 Eddie and Charlotte Sax - Co-founders, business managers
Availability varies by date for all activities.