The islands of Hawaii offer a number of fun and memorable activities for all ages and walks of life. It is also the home for many members of the military and their family. With so many wonderful opportunities to experience Hawaii, now is your chance with the many available military discounts and deals.
What are military discounts?
The Hawaii military discounts are deals that are offered to currently active members of the military stationed in Hawaii.
For those stationed in Hawaii, it is a fantastic opportunity to experience the islands.
There are hundreds of activities across Hawaii, and now you can use your military discount to save!
Which Hawaii activities are discounted?
Almost every activity available across the islands offers some sort of Hawaii military discount. Whether you are stationed on Oahu or if you are visiting another island, this makes it very easy to enjoy a number of fun-filled options.
How do I receive a military discount?
It is very simple to save with a Hawaii military discount! Simply call us at (808) 690-9990 and speak to any of our local Hawaii experts. They will not only assist you in finding the perfect activities for you, but work with you to get you the best discount possible!
Is the military discount for active military only?
Depending on the activity, many tour options offer Hawaii military discounts for both active and retired military as well. Simply call and ask and we will let you know
Hawaii Activities & Fun Things to Do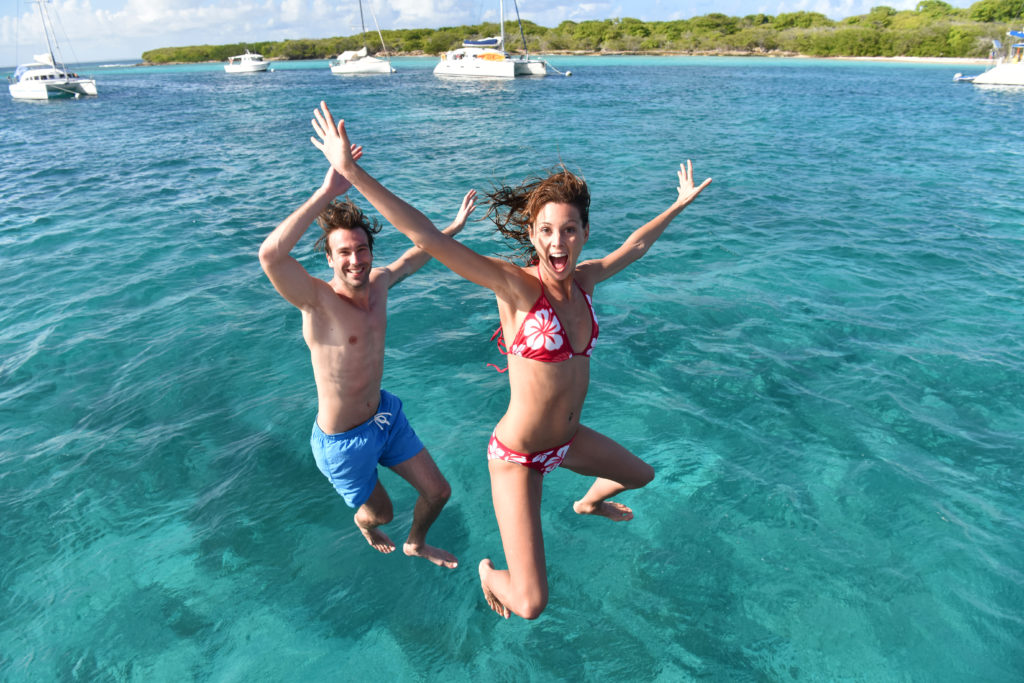 HawaiiActivities.com has hundreds of activities all across Hawaii!
Take a look at the many options available on Oahu, Maui, Kauai, and the Big Island.
Online and virtual options available too!
---
Lani, our resident Travel Agent Relations Manager, as well as a Website Content and Hawaiian Cultural Specialist, is originally from Tokyo, and now splits her time between New York City and Honolulu. When she isn't hard at work, she can always be found dancing hula, finding her inner mermaid while swimming, and baking up storm!
All author posts