Hale Hana Waikiki
Office location
: Waikiki, Hawaii
Last updated: 2020/08/17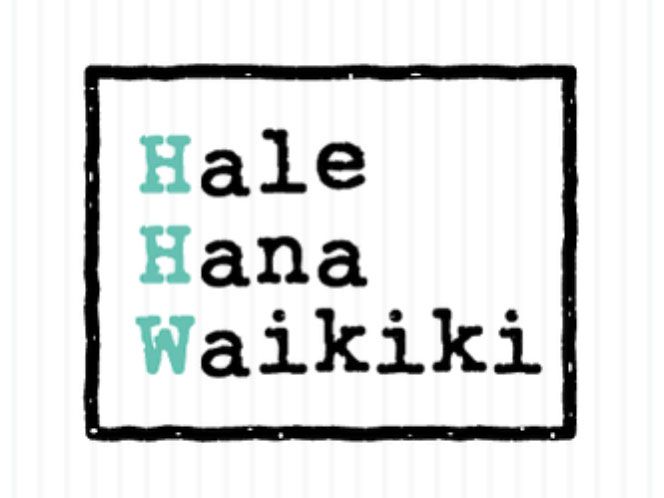 The word "hale" means house and "hana" means work or process, so hale hana can be translated to "workshop", a place for you to learn and craft. Items are crafted in support of Hawaii businesses and artisans. and Hale Hana welcomes everyone to experience the joy of making handmade crafts with the spirit and feeling of aloha.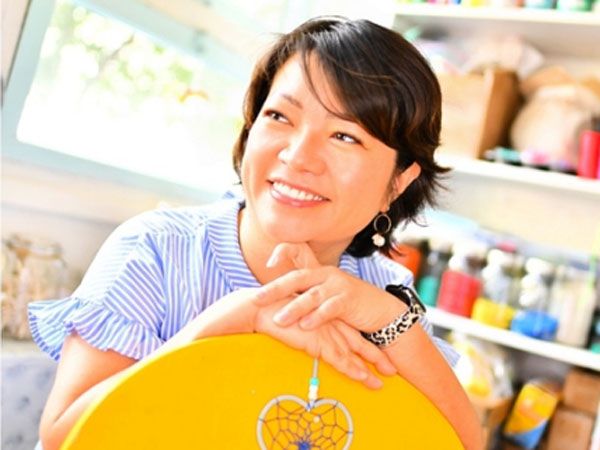 Keiko has over 22 years of teaching experience, and will ensure a fantastic experience.
Availability varies by date for all activities.