One of the great things about the HawaiiActivities.com – VELTRA Travel Agent Program is that not only is it easy to use, but once you start booking, you start earning! Here are just a few easy steps to get you started.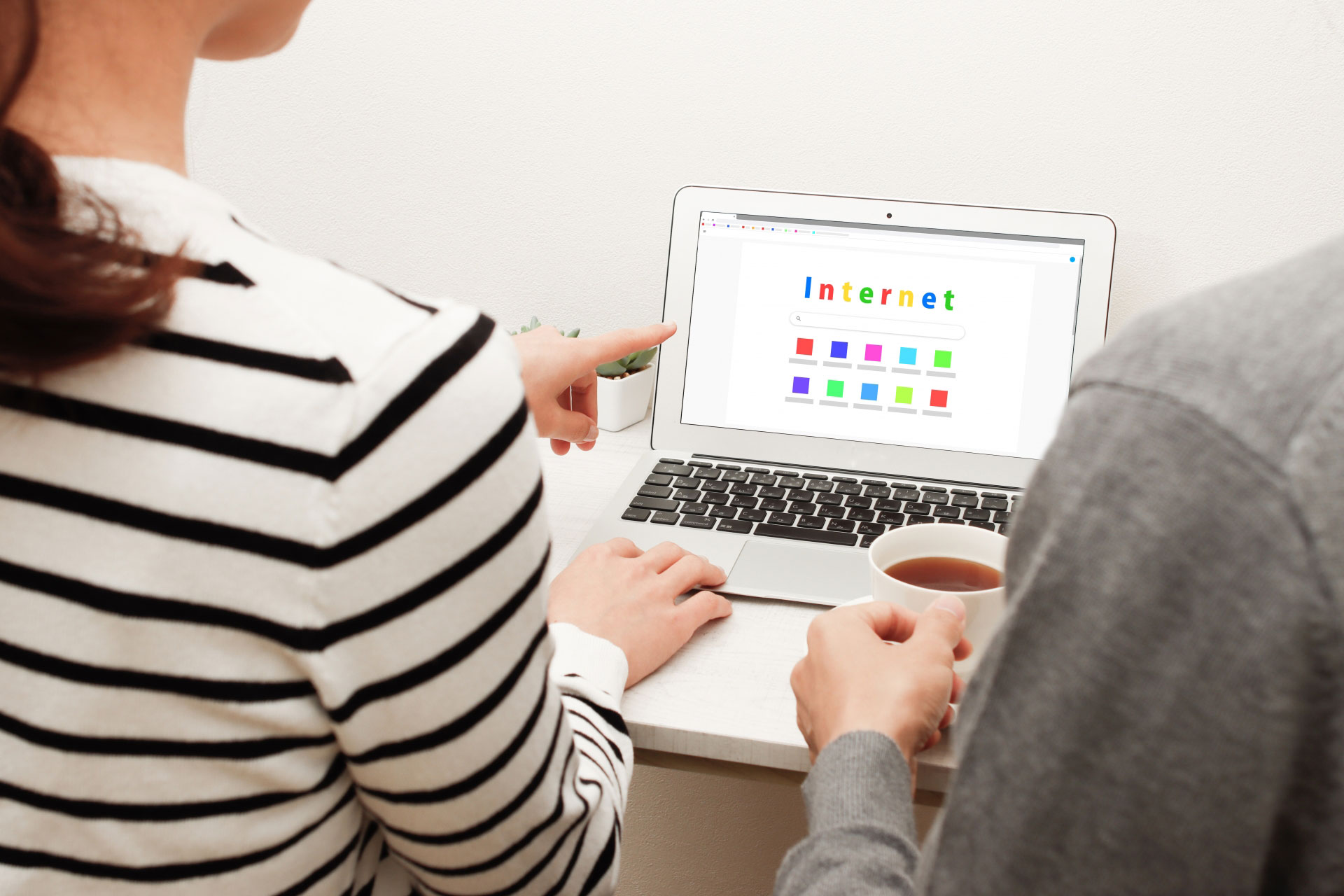 Log-in to the Travel Agent Program: You will simply have to go to the HawaiiActivities.com – VELTRA Travel Agent Program page and enter your log-in information. Once you are signed in, you will see the VELTRA Travel Agent Program logo on the top left of your screen, as well as your name and your agency's name on the top right. Forgot your password? You can reset your password right here!
Log-in to your HawaiiActivities.com – VELTRA Booking Account: Don't forget that you will be logging in twice, and you can use the same email for both! Just go to the HawaiiActivities.com – VELTRA log-in page to continue, and if you forget to log-in before you start booking, not to worry since you will be asked for your log-in during the booking process.
Start booking any of our thousands of tours and activities for your clients! It is just that simple!
If you ever forget to log-in to your Travel Agent account while making bookings, you can always contact us via email and we will be happy to assign those bookings to your travel agency so you can continue to earn your commission.
---
Lani, our resident Travel Agent Relations Manager, as well as a Website Content and Hawaiian Cultural Specialist, is originally from Tokyo, and now splits her time between New York City and Honolulu. When she isn't hard at work, she can always be found dancing hula, finding her inner mermaid while swimming, and baking up storm!
All author posts