Last updated: 2020/06/19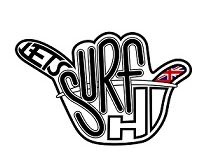 We are an elite surf, SUP, and supsquatch school comprised of the best watermen and water woman Oahu has to offer! We make these extreme ocean sports SAFE, fun and enjoyable for ALL ages!

From the basic "how-to", to ocean safety, and environmental awareness, our programs were created by our group of local staff, to share and perpetuate these amazing pastimes of Hawaii to visitors from around the world.
Availability varies by date for all activities.