Schuman Aviation Company Ltd. (Magnum Helicopters ​​| Makani Kai Air)
Founded
: 1986 |
Number of Employees
: 45 |
License
: FAA 135 Air Carrier
Activity location
:
Oahu
,
Maui
Last updated: 2019/05/15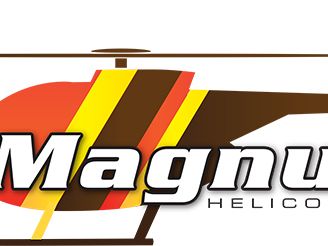 Magnum Helicopters, named after the iconic MD-500 aircraft from the Magnum P.I. television series, is dedicated to giving you a thrilling doors-off aerial adventure, including various spots of the island made famous by the TV show!
Availability varies by date for all activities.